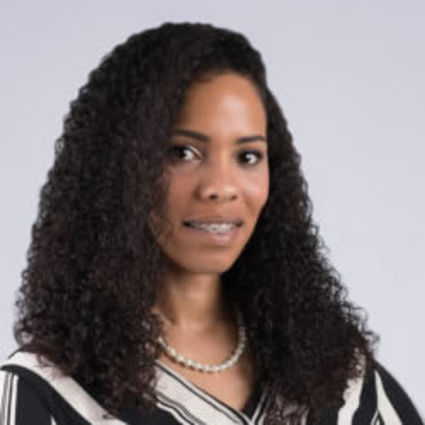 Ismary Gala Garcia
Realtor
A little about me
and why I love real estate
Born and raised in Cuba, Ismary always thought owning/investing in real estate was not a possibility. Ismary moved to the United States in 2004, and enlisted to serve proudly in the United States Air Force. She enjoys traveling the world and learning from different cultures. In 2015, she got assigned to Military City USA, San Antonio and fell in love with this city. Her dreams came true and she became a homeowner!
Ismary understands that this business is about serving and helping others. Her goal is to help others in the community see their dream of homeownership come through. Her personality, dedication and excellent communication skills will guarantee clients have a fantastic experience buying or selling real estate. Ismary is bilingual; she would be delighted to serve her Spanish community.
"Nothing would make me happier than to help my client achieve their real estate investment and homeownership goals. I want to ensure they understand all their options, make informed decisions and that we work together to achieve their goals" – Ismary
Ismary continues to work hard, and has recently taken her love of education to the next level. She is pursuing her Doctorate in Business Administration at the University of the Incarnate Word. She is proof that hard work pays off. Ismary does not give up and she is willing to put all her experience and knowledge to work for you.
**Bachelor's Degree in Human Resources Management, Master's Degree in Business Administration , Member of San Antonio Board of Realtors, Member of Texas Association of Realtors, Member of National Association of Realtors **