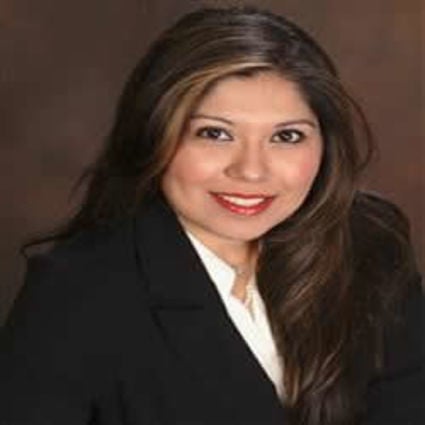 Jackie Hunter
Realtor, Property Manager
A little about me
and why I love real estate
Jackie Hunter has lived in South Texas and San Antonio for the majority of her life. Jackie earned a Bachelors of Arts Degree in Sociology from the University of Texas At San Antonio.
She has been actively practicing Real Estate since 2006 in San Antonio and surrounding areas, specializing in the North and Northeast areas predominantly. She has also sold properties throughout South Texas, which include Laredo, Uvalde and Mission Texas.
She is bilingual, and is proud to service the Spanish speaking community.
Jackie has a strong passion for Real Estate. Her number one goal is to deliver the best possible customer service from start to finish!
**Bachelors of Arts Degree in Sociology, Member of San Antonio Board of Realtors, Member of Texas Association of Realtors, Member of National Association of Realtors, Texas Veterans Land Board Participating Real Estate Professional**