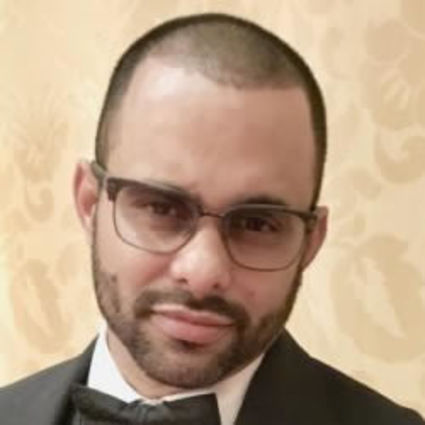 Marc Pereira
VP/Director of Operations
A little about me
and why I love real estate
Marc Pereira is the Director of Operations for T2M Real Estate. Being a native of the Caribbean, he enjoys the natural elements of the outdoors, hiking trails, sports, and exploring different countries and experiencing the unique cultures that they have to offer.
He has over 20 years of expertise in the financial service industry for companies such as PNC Bank, BNY Mellon and Wilmington Trust Company. In these roles, he had a reputation for increasing work flow efficiencies, improving operation processes, and producing key cost-effective strategies.
Marc is bringing his skill set and experience to T2M Real Estate to optimize the way the company functions. His talents will ensure we offer our clients a continued high level of customer satisfaction, while we continue to grow and expand into various sectors within the real estate industry.
"The key/goal in business for me is to work smarter, effectively with customer satisfaction and still maintain a high quality of life."
Marc earned his Bachelor's degree in Telecommunication Management at the City University of New York (CUNY) and a Master's in Business Administration with a concentration in Accounting from Wilmington University; and is a Member of San Antonio Board of Realtors, Member of Texas Association of Realtors, Member of National Association of Realtors.